North Valley Waste Management Authority Inc was created to plan, implement and operate an integrated waste management system serving the Authority's members with an environmentally appropriate service at a reasonable cost.
Our seven municipalities are (in alphabetical order):
District of Katepwa
Resort Village of Fort San
Resort Village of B-Say-Tah
RM of North Qu'Appelle
Town of Fort Qu'Appelle
Village of Lebret
Village of Lipton
We provide waste management services by providing a regional landfill that serves our members and is also open to the public. We also provide recycling services in the form of depots located within each of our member communities plus additional recycling services located at the landfill.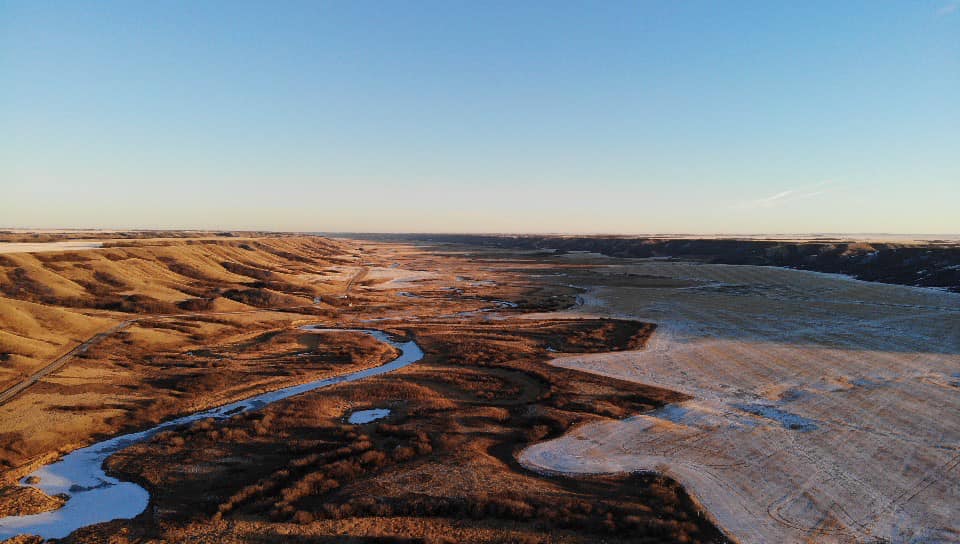 Our Member Municipalities